Introduction
In a heartbreaking incident, Kollam Sudhi, the beloved artist known for his appearances on the popular television show Star Magic, has passed away in a tragic road accident. At the age of 39, Kollam Sudhi's untimely demise has left the entertainment industry and his fans in a state of shock and grief. In this article, we will delve into the details surrounding this unfortunate incident and pay tribute to the life and accomplishments of Kollam Sudhi.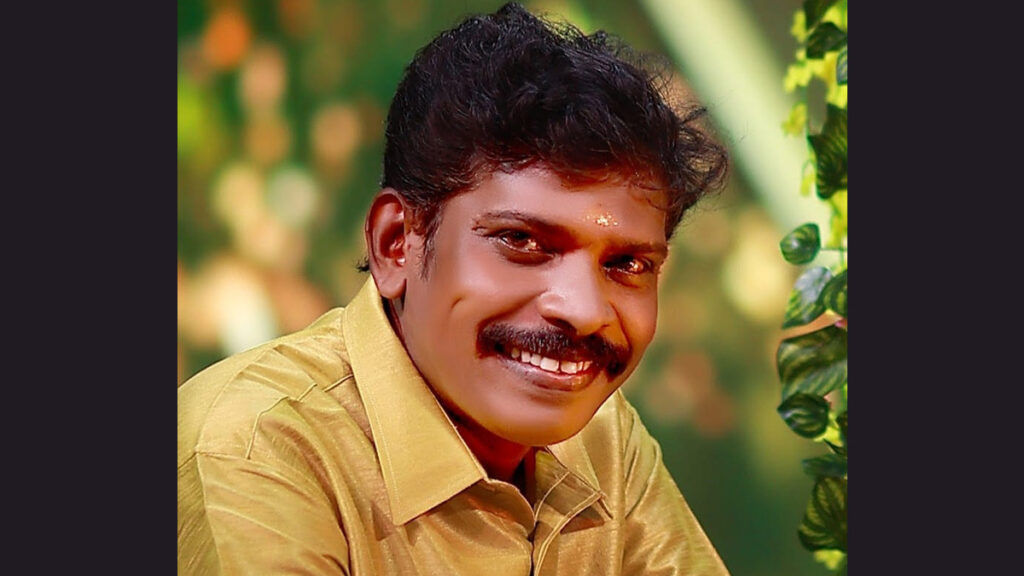 The Tragic Road Accident
On Monday 5th June, Kollam Sudhi met with a fatal road accident that claimed his life. The accident took place in Kaipamangalam, leaving his family, friends, and fans devastated by the sudden loss. The details of the accident and its causes are currently under investigation, as authorities work to determine the sequence of events leading to this tragic incident.
Remembering Kollam Sudhi
Kollam Sudhi was widely known for his vibrant personality, infectious energy, and versatile talent. He became a household name through his appearances on Star Magic, where he showcased his skills as an entertainer and won the hearts of viewers across the nation. With his charismatic presence and remarkable performances, Kollam Sudhi carved a special place for himself in the hearts of the audience.
Contributions to the Entertainment Industry
Kollam Sudhi's contributions to the entertainment industry were significant. He brought joy and laughter to countless people through his comedic timing, mimicry, and dance performances. His talent and dedication made him a beloved figure in the world of Malayalam television.
Fond Memories and Tributes
As news of Kollam Sudhi's tragic passing spread, tributes poured in from his co-stars, colleagues, and fans. Many shared their fond memories of working with him, highlighting his positive spirit, kindness, and professionalism. The entertainment industry mourns the loss of this talented artist, who touched the lives of many with his infectious charm.
Conclusion
The sudden demise of Kollam Sudhi in a tragic road accident has left a void in the entertainment industry. His vibrant personality, talent, and contributions to the world of television will be deeply missed. As we mourn his untimely loss, let us remember and celebrate the joy and laughter he brought into our lives through his remarkable performances on Star Magic.
To Read more about sports, politics, and many more news and article you can visit our website www.newsyhub.com.